"

One of the best touring tributes to the Dead on today's live circuit."
— Live For Live Music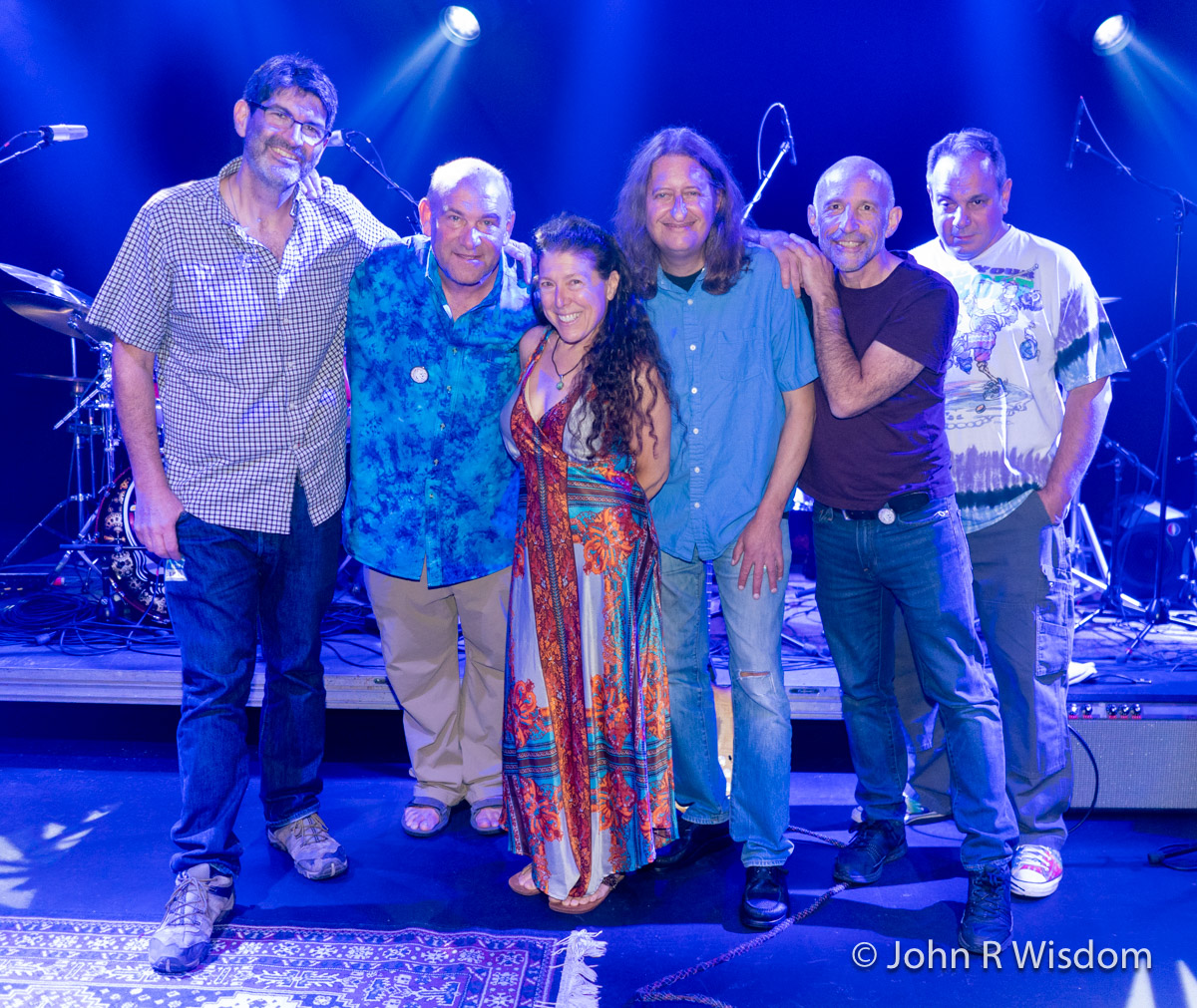 Stella Blue's Band
Stella Blue's Band, founded in 2009, recreates the experience of being at a Grateful Dead show. The band has been lighting up the tri-state area with its 6-piece line-up, including two drummers, strong, soulful vocals and high-energy performances. With dynamic jams and artful improvisation, Stella has developed a loyal following with shows that thrill the Grateful Dead faithful and newcomers alike. 
With talent and Dead-ication, Stella Blue's Band confidently delivers tunes from all stages of the Grateful Dead's 30-year run, from hits like "Truckin'," "Touch of Grey," and "Shakedown Street," to the groovin' late 60s jams of "St. Stephen," "Turn on Your Lovelight," and "Hard to Handle," to the most complex tunes from deep in the repertoire like "Unbroken Chain," "Help on the Way," and "Here Comes Sunshine." Most of all, Stella captures the unique sound and adventurous spirit of the music and community unique to Grateful Dead shows. Our attention to detail in the sound and love of the music is apparent from the first note of a SBB show to the last. This has helped us develop a strong following that follows us from gig to gig and forge a community of fans in the region. 
Highlights of the band's performances include playing The Capitol Theatre with legendary Grateful Dead bass player Phil Lesh, as well as a separate show with famed Jerry Garcia Band organist Melvin Seals. Stella has headlined several festivals with audiences between 1,000 and 2,000 throughout the region and was the first band chosen for a residency at Garcia's at The Capitol Theatre. We bring out strong crowds throughout the New York metropolitan area. 
Stella Blue's Band is Bill Bonacci (lead guitar, vocals), Steve Liesman (rhythm guitar, vocals), Greg Solomon (bass), Ken Aigen (keyboards), Amy Stahlin (vocals) and Ron Cohen (drums).
CONTACT STELLA: 
General Inquiries: stellabluesband@verizon.net
Marketing + Press Inquiries: Zachary DiRenzo - zachary.stellabluesband@gmail.com